PERRY HALL, MD—Celebrating Mother's Day while in quarantine can be challenging, but BrightView Perry Hall made it happen.
The local senior living community organized a "parade" consisting of family members and friends who wished all of the residents a Happy Mother's Day.
Councilman David Marks also joined the caravan to salute the residents.
"During this very difficult time in our lives our families turned out in numbers to celebrate Mom," said BrightView officials. "Thank you to all the families who came today and made this parade such a success."
View photos from Sunday's caravan below…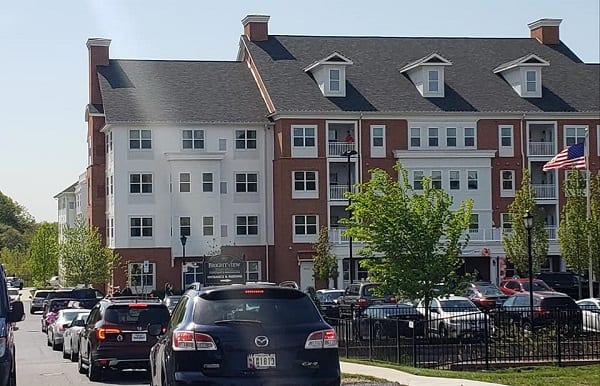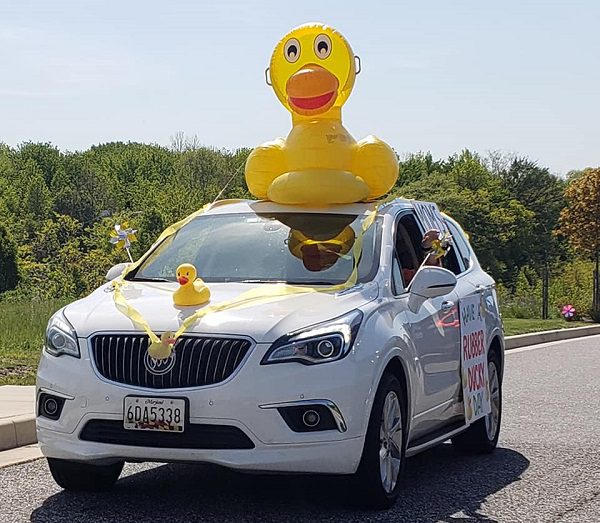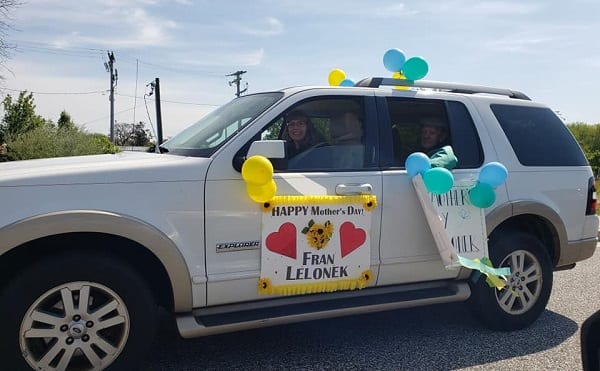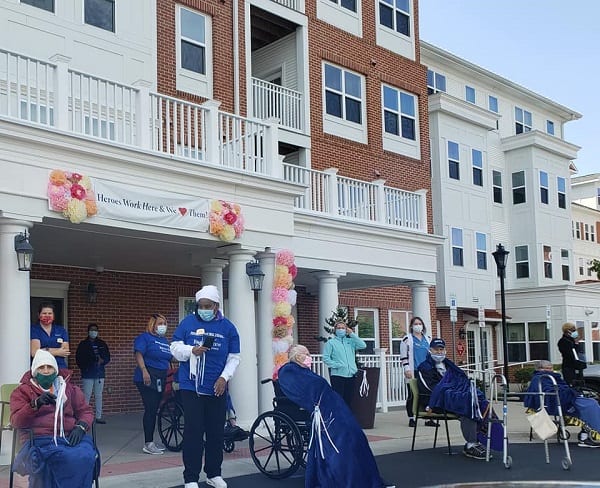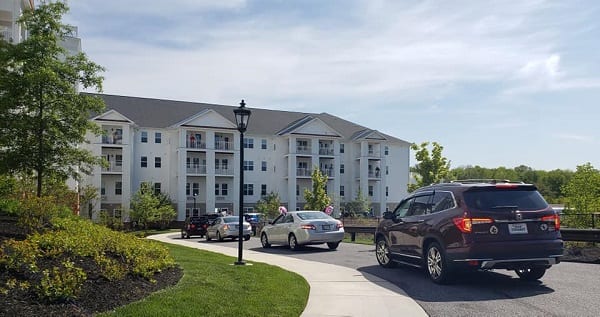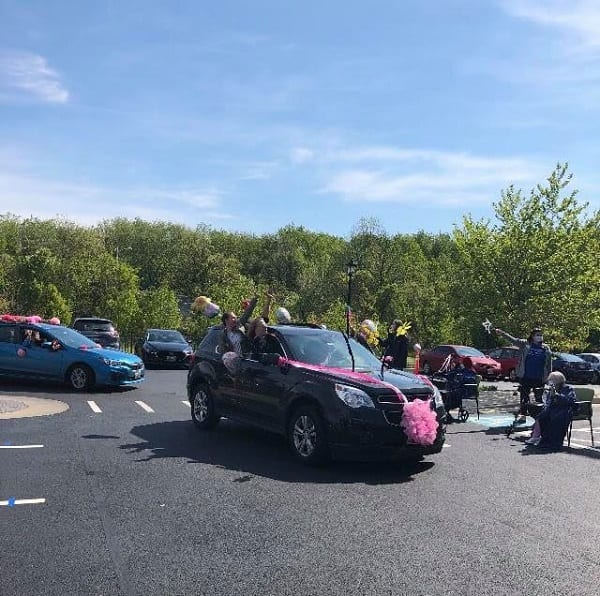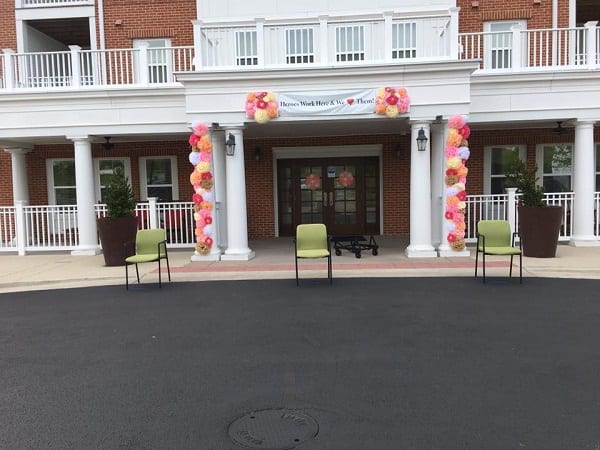 [Images via Councilman David Marks and BrightView Perry Hall]
Facebook Comments