KINGSVILLE, MD—A Kingsville teacher spearheaded an effort donate several pizzas and other assorted food items to several units at Greater Baltimore Medical Center this week.
On Wednesday night, Margherita's Pizza of Kingsville delivered food to five different units at GBMC.
The effort was organized by local resident Amy DeNike, a Grade 3 teacher at Kingsville Elementary School.
DeNike was voted 2019 best public school teacher at the elementary-middle level by the readers of Baltimore Style magazine.
At the time of the award, Kingsville Elementary Principal Carol Ferris said, "It is a well-deserved recognition for an outstanding teacher who provides high-quality instruction for her students every day and always goes above and beyond."
DeNike and a group of other residents were able to raise enough money for Margherita's to deliver food to five different units at GBMC…Housekeeping, Security, Food and Nutrition, Unit 46 Medical Oncology, and Unit 34 Medical Surgery.
"Margherita's Pizza of Kingsville was an awesome partner with this effort, as was GBMC's Cristie Nickel," DeNike told NottinghamMD.com. "A big thanks to the 36 generous people who donated to this cause – they involve families and friends from Kingsville and from throughout the Baltimore Area! We appreciate the efforts of all of the front line and behind the front line workers during this pandemic."
Each unit also received a tray of cookies made by Good Taste Catering.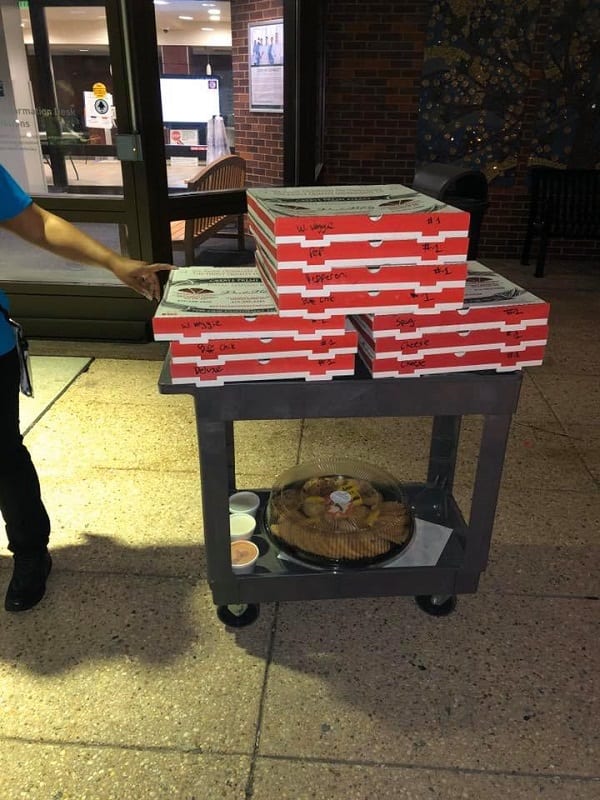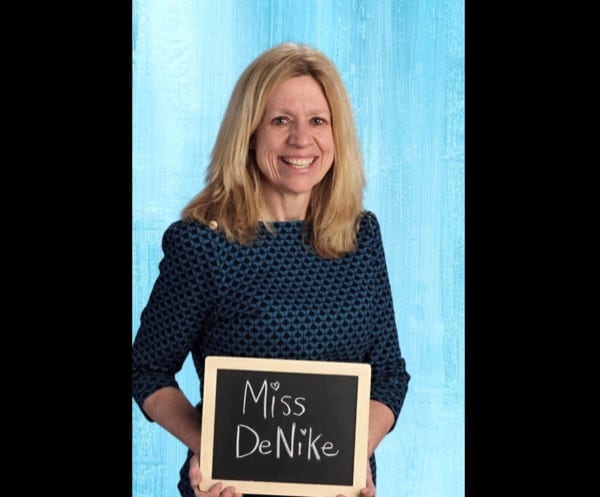 Facebook Comments