UPDATE: View photos from the grand opening and ribbon-cutting ceremony here.
Original story below…
——
NOTTINGHAM, MD—LIDL will soon be opening their new Nottingham location, and on New Year's Eve, Councilman David Marks provided an update on their progress.
The new store will be opening in the former Mars Supermarket location at Belair Road and Silver Spring Road.
The new location was announced back in May and, earlier this month, it was revealed that the new store would open in January.
"Filling the vacant Mars Supermarket space in Perry Hall has been a priority for me," said Councilman Marks on Tuesday. "The County Council extended the Perry Hall commercial revitalization district to this location shortly after Mars closed in 2016."
Earlier this year, LIDL announced plans to open in Nottingham and also in Catonsville.
"This morning, I toured the new LIDL site with Connor Bevans from LIDL and Will Anderson, director of Baltimore County's Department of Economic Development," added Councilman Marks. "Plans call for an opening in January. The store will employ 30 people, all of whom will have health care benefits. I am hoping this store boosts nearby properties in this older shopping center."
LIDL Stiftung & Co. KG is a German global discount supermarket chain, based in Neckarsulm, Germany, that operates over 10,000 stores across Europe and the United States. It belongs to Dieter Schwarz, who also owns the store chains Handelshof and hypermarket Kaufland.
Advertisement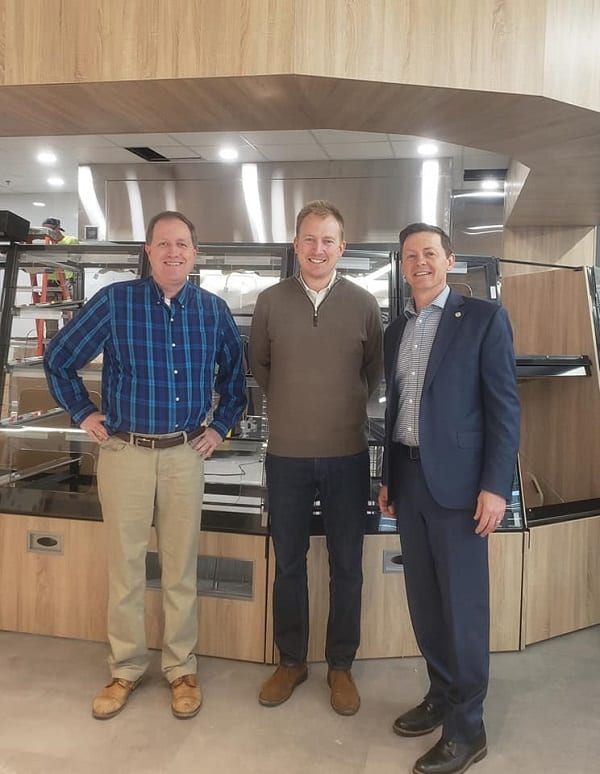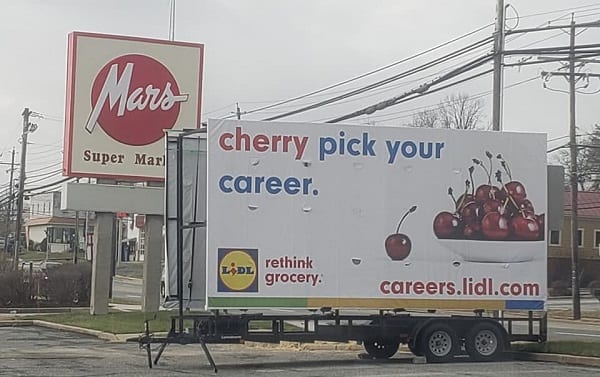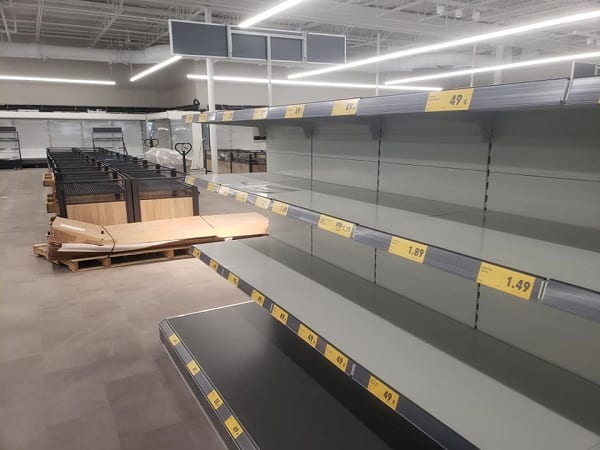 Facebook Comments