PERRY HALL, MD – One of the most anticipated arrivals at the newly-renovated Perry Hall Square shopping center will be the new El Salto restaurant.
The new location is expected to open in the shopping center located at the corner of Belair Road and Joppa Road sometime this fall.  Per Councilman David Marks, they are now awaiting final approval on sprinklers.
Atlantic Realty Companies invested approximately $2 million to upgrade the 55-year-old shopping center, the oldest in Perry Hall.
The new restaurant will be El Salto's third location.
Councilman Marks provided some photos of the interior of the new El Salto, which can be viewed below.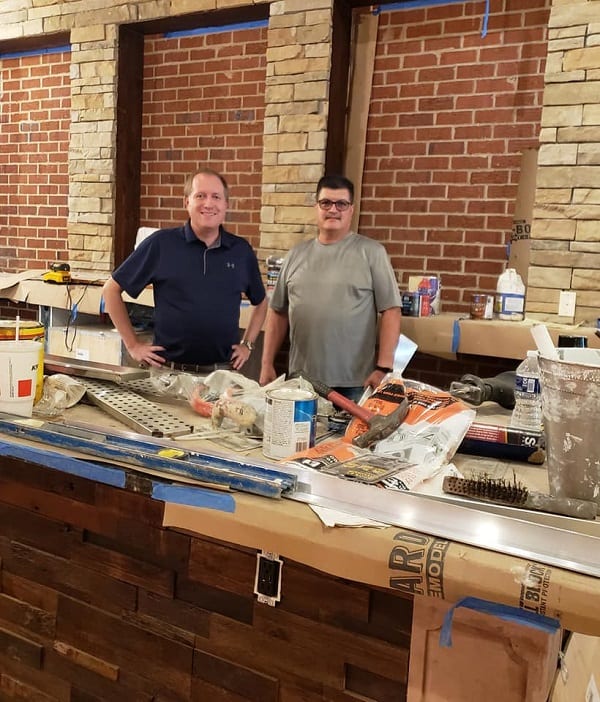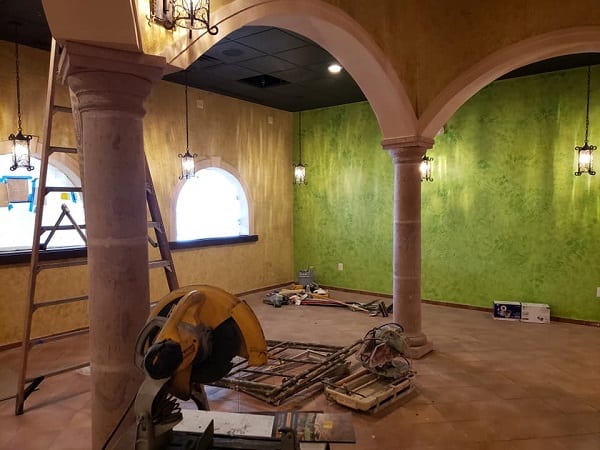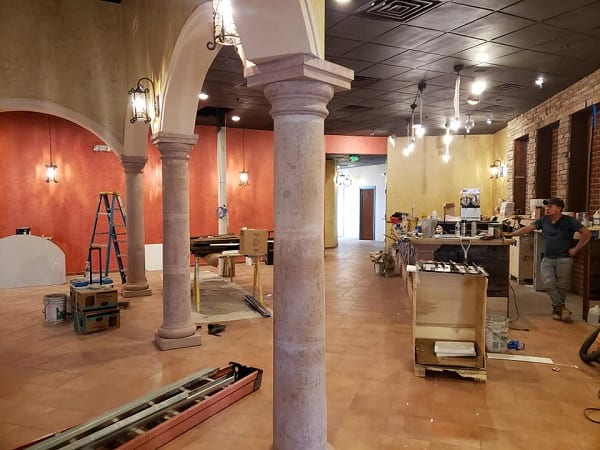 Facebook Comments