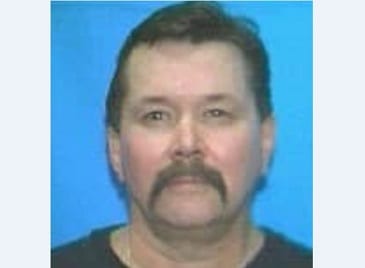 HAMILTON, MD – Police in Baltimore City are asking for the public's help in locating a missing vulnerable adult.
Detectives are searching for 68-year old Lawrence Neslein, Jr.
He was last seen on Tuesday, May 28, 2019, in the 3500-block of Hamilton Avenue.
Neslein is 5'3″ and weighs 150 pounds.
He was last seen wearing a black and gold jacket and black pants.
Anyone with information on the whereabouts of Lawrence Neslein is asked to call 911.
Advertisement
Facebook Comments