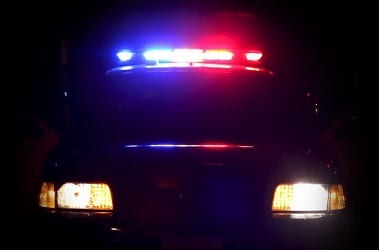 NOTTINGHAM, MD – Police are investigating an assault, a robbery, and an attempted burglary that were reported this week.
Sometime between 2 p.m. on Tuesday, May 14, and 6 a.m. on Thursday, May 16, an individual made several unsuccessful attempts to break into a residence in the 9100-block of Orbitan Roan in Nottingham (21236) by prying the garage door and pushing in a window.
At about 12:45 p.m. on Wednesday, May 15, a man was robbed of his cell phone and assaulted by two armed individuals in the 8300-block of Nunley Drive in Parkville (21234). The suspects then fled in a vehicle.
At 11 p.m. on Wednesday, an armed individual assaulted someone in the 9900-block of Marilynn Road in Perry Hall (21128). The suspect was placed under arrest and taken into custody.
Facebook Comments