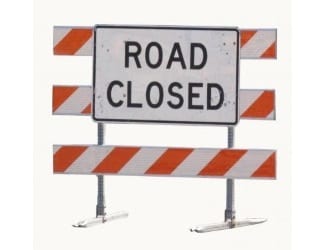 Crews were on the scene Saturday morning after high winds brought power lines down in Middle River.
At just after 11 p.m., westbound Eastern Boulevard was shut down at Bennett Road.
Units are reporting that wires are down and a small fire has broken out.
Motorists should use an alternate route.
Facebook Comments