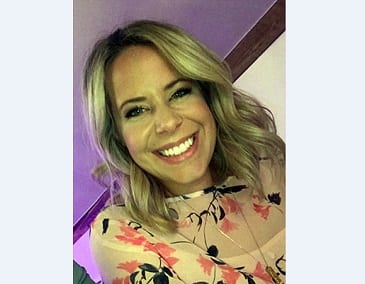 TOWSON, MD – Five dedicated BCPS educators have been named finalists for 2019-20 BCPS Teacher of the Year, including two from northeastern Baltimore County.
Christina DeSimone, Catonsville High: DeSimone is in her fourth year as a child development teacher at Catonsville High. She previously taught seven years at Dundalk High. A second-generation BCPS educator, DeSimone leads her school's community preschool program, where high school students teach preschool students. She resides in Parkville.
Ronald McFadden, Southwest Academy: McFadden is in his third year at Southwest Academy, where he is a vocal arts teacher. He has served as chair of his Southwest Academy's fine and digital arts program, Grade 7 team leader, and mentorship program coordinator. He resides in Baltimore.
Abigail Metcalf, Relay Elementary: Metcalf is in her fourth year as a special education teacher at Relay Elementary. She also taught for five years at Halethorpe Elementary. She is a National Board Certified inclusion teacher and works with students to build progress in reading, writing, math, and behavior. She resides in Catonsville.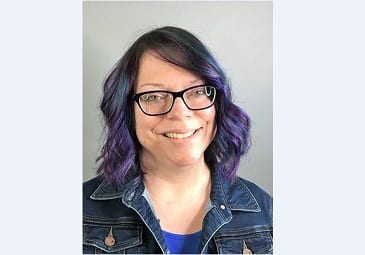 Jamie Metzgar, Honeygo Elementary: Metzgar is in her first year as a Grade 5 teacher at Honeygo, which opened to students in September. She is in her 13th year as a BCPS educator and previously taught at Joppa View and Grange elementary schools. She has been nominated for Teacher of the Year by all three schools where she worked. She resides in Perry Hall.
Kristen Nielsen, Crossroads Center: Nielsen is in her second year as an English-Language Arts teacher at Crossroads Center. She previously served as a teacher at Eastern Technical High. She serves on Crossroad Center's equity team and teachers Grades 9 and 12. She resides in Middle River.
"I'm so proud of these dedicated educators for the ways they creatively promote literacy across the subject areas and a warm and welcoming school climate," Interim Superintendent Verletta White said. "All five finalists are champions for equity in their classrooms, and I am grateful for their tireless efforts to support all students."
One of the finalists will be named 2019-20 BCPS Teacher of the Year on April 24 and will be Baltimore County's Maryland Teacher of the Year representative.
Principals at the 174 BCPS schools, programs, and centers could nominate one educator for BCPS Teacher of the Year. Nominations were received from 164 schools. The BCPS Teacher of the Year selection committee, comprised of administrators, teachers, students, and staff, selected the five finalists.
Past BCPS teachers of the year include:
2018: Brendan Penn, Lyons Mill Elementary
2017: Rebecca Eig, Owings Mills Elementary
2016: Corey Carter, Northwest Academy of Health Sciences
2015: Orly Mondell, New Town High
2014: Anne Cross, Gunpowder Elementary
2013: Sean McComb, Patapsco High & Center for the Arts, the 2014 National Teacher of the Year
Learn more about the BCPS Teacher of the Year program here.
Facebook Comments