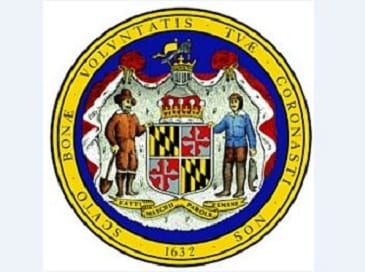 TOWSON, MD – When the Maryland General Assembly session ends on April 8, so will the service of 10 BCPS students assisting as 2019 student pages.
Student pages are high school seniors selected to spend two nonconsecutive weeks in Annapolis during the General Assembly session to learn about the legislative process.
For 2019, the BCPS seniors serving as pages are:
Ruben Amaya, of Franklin High
Alyssa Cobb, of Towson High
Brittany Grubb, of Sparrows Point High
Alexis Johnson, of Western School of Technology
Blessing Onuegbu, of Overlea High
Chiemelie Onyekonwu, of Parkville High
Kiahra Smith, of Kenwood High
Olivia Summons, of Dulaney High
Zachary Wanuga, of Perry Hall High
Rachel Wolfe, of Eastern Technical High
Pages support the Senate and House of Delegates by maintaining bill books, distributing materials, running errands, answering phones, assisting visitors, and delivering messages.
Pages are paid a stipend to cover expenses.
Students interested in applying to become 2020 student pages should contact their school counselors for additional information. Applications will be due by mid-October 2019.
Facebook Comments