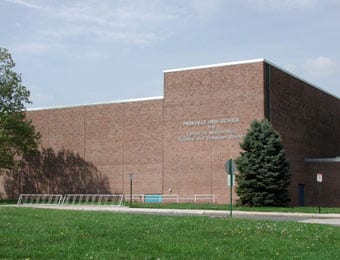 A local high school is closing early on Thursday due to a water main break.
Baltimore County Public Schools has announced that Parkville High School will be closing at 12:30 p.m.
Story continues below
All afternoon and evening activities at the school have also been cancelled.
There has been no word on when repairs would be completed on the ruptured main.
Facebook Comments