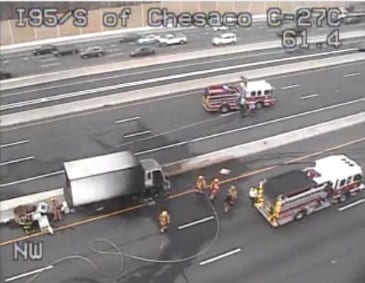 Crews are on the scene of a Monday afternoon vehicle fire along Interstate 95.
The fire was reported at just after 12:30 p.m. along northbound I-95 in Rosedale.
All lanes of northbound I-95 have been shut down at the I-895 merge.
There has been no word on any injuries.
Motorists should use an alternate route.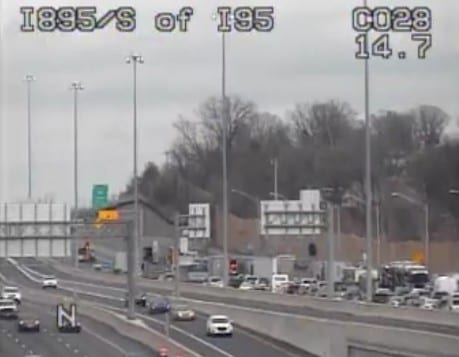 Facebook Comments