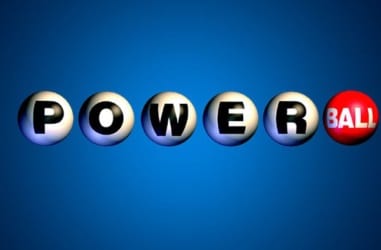 The Maryland Lottery wants to help a lucky Essex player claim their $50,000 Powerball prize before the winning ticket from 2018 expires.
To win $50,000, players must match four numbers and the Powerball.
Winners of Maryland Lottery draw games must claim prizes within 182 days of the drawing date.
A $50,000 winner in the October 31, 2018 drawing was sold at the 7-Elevel located at 200 Back River Neck Road in Essex (21221).
The winning ticket will expire on May 1st.
Winners should sign the backs of their tickets and bring them, with required identification, to the Maryland Lottery Customer Resource Center at 1800 Washington Boulevard in Baltimore.
Facebook Comments