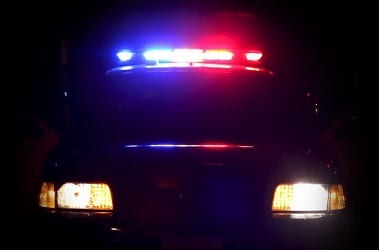 UPDATE: This article has been corrected to clarify that the suspect is a male and that the victim was a female.
Original story below…
——
Police were searching for a robbery suspect in Perry Hall on Monday night.
According to Councilman David Marks, a woman was robbed at knifepoint at about 7 p.m. after using the ATM at the Bank of America located in the 9600-block of Belair Road (21236).
Police are searching for a white male, approximately 25 years old, wearing a dark hoodie and carrying a hunting knife.
Anyone with information on this incident should call 911.
Advertisement
Facebook Comments