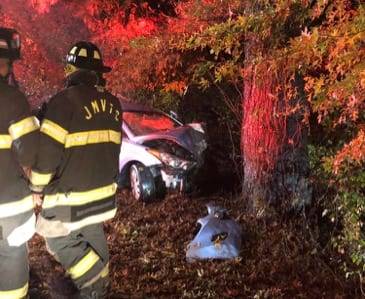 Crews are on the scene of a Friday night crash in Joppa.
The crash was reported at just after 9 p.m. along Trimble Road just north of Joppa Road.
One vehicle went off the roadway and injuries have been reported.
Trimble Road is currently blocked.
One patient is being taken to a nearby hospital with minor injuries.
Facebook Comments