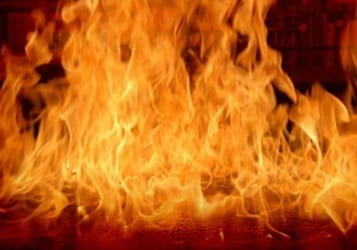 Crews are on the scene of a Wednesday night vehicle fire in the Fork/Baldwin area.
The fire was reported at just after 9:30 p.m. along Bottom Road, just over the Baltimore County line.
Units from Fallston Volunteer Fire Company are on the scene and report that the vehicle is "fully involved."
There has been no word on any injuries.
Motorists should use caution in the area.
Advertisement
Facebook Comments