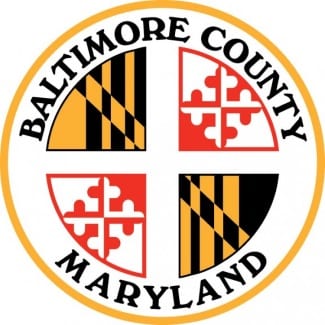 UPDATE: This bill has been approved – click here for details.
Original story below…
——-
The Baltimore County Council will consider Councilwoman Cathy Bevins' (D-6) bill to repeal the tax on mobile homes.
Baltimore County currently taxes mobile homes 7 percent of gross rent with a cap of $20 dollars a month. The $20 dollar tax comes out to an extra $240 dollars a year mobile home residents are paying in taxes.
The mobile home tax was levied in the 1950's as a way to ensure that owners paid their fair share in taxes to Baltimore County as they were not paying any property tax because such homes were mobile and the owners would come and go. In 2018 that is no longer the case as mobile homes are no longer "mobile" but are established communities with active associations.
"I do not think it is fair that residents of mobile homes have to pay a $20 dollar tax, tenants who rent apartments do not have to pay a $20 dollar tax." Said Councilwoman Cathy Bevins.
"This is an outdated tax and it is long past the time it should be repealed. The land where the mobile homes are situated are already taxed. By imposing a separate tax on the mobile home pad sites themselves the county is double dipping."
Facebook Comments