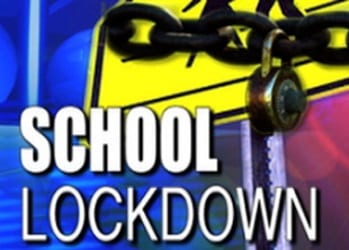 Students at Perry Hall High School will participate in lockdown training on Wednesday.
Recently, Baltimore County Public Schools announced plans to enhance its response to an active assailant attack.
The following message was sent to parents of PHHS students on Tuesday:
Good evening, this is Mr. Last, the Principal of PHHS. You have probably heard that Baltimore County Public Schools is enhancing its response to an active assailant attack. Although this type of event is very unlikely, we want to be prepared as we conduct drills for all emergencies.
Tomorrow, Wednesday September 26th during period 2, students will practice an enhanced lockdown procedure we call ALICE Training. They will learn what to do inside of their classrooms if a situation required them to be on lockdown.
They will be offered an opportunity to talk with their teacher or a trusted adult if anything about the discussion and practice makes them upset. Again, we will practice the lockdown around 9:35 am tomorrow, Wednesday 26th of September.

Advertisement




Thank you for your support.
Andrew Last
Principal
Perry Hall High School
Facebook Comments