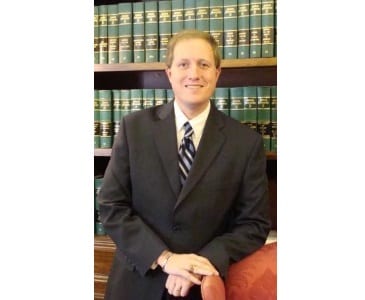 UPDATE: The developer has dropped plans for the proposed child care center – details here.
Original story below…
——
Baltimore County Councilman David Marks announced on Friday his strong opposition to a 10,000-square foot child care center proposed on East Joppa Road near the new Honeygo Elementary School.
The proposal, submitted on behalf of Joppa Road Daycare LLC, includes 56 parking spaces , with 24-foot entrances off Kahl Avenue and Joppa Road. The site is at 4805 East Joppa Road, as the road slopes downward toward Honeygo Elementary School.
Story continues below
Councilman Marks downzoned the property to its lowest residential development level, DR 1, in 2016. That level allows for one house per acre. The developer is seeking a special exception that allows for more intense development.
"I downzoned this property in 2016 specifically because of the delicate traffic situation near Honeygo Elementary School," Councilman Marks said. "In fact, we downzoned almost all the property west of Honeygo Boulevard to either open space or one house per acre. This proposal, submitted with no notice to my office or surrounding community organizations, ignores the spirit of my zoning change. It is out of character with the surrounding neighborhood and will worsen traffic, particularly since parents will be picking up or dropping kids around the same time as Honeygo Elementary School."
A hearing is scheduled for Tuesday, September 25th at 1:30 p.m. in Room 205 of the Jefferson Building, 105 West Chesapeake Avenue in Towson.
"The county charter precludes me as a legislator from testifying in an executive branch hearing," Councilman Marks concluded. " I want residents to know that I wholeheartedly oppose this change and hope residents make their opinion known, one way or the other."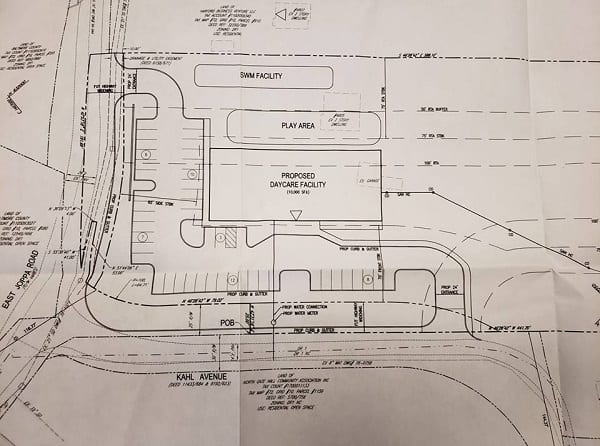 Facebook Comments