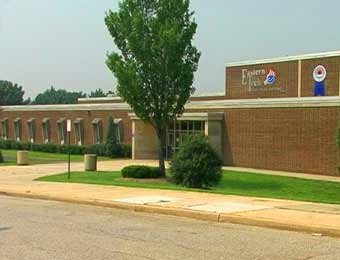 Future Business Leaders of America student Marjorie Antonio, from Eastern Technical High School, was identified as Maryland's Who's Who in FBLA, and her chapter adviser, Daniel Murphy, was honored as the Outstanding Local Chapter Adviser for Maryland.
These honors were presented at the National Leadership Conference and Competition held June 28 through July 1, at the Baltimore Convention Center.
Story continues below
Approximately 90 Baltimore County Public Schools students from the following high schools attended and competed: Catonsville, Chesapeake, Dulaney, Eastern Technical, Franklin, Hereford, Loch Raven, New Town, Parkville, and Woodlawn.
Future Business Leaders of America-Phi Beta Lambda, Inc. is a nonprofit education association designed to bring business and education together through innovative leadership and career development programs.
Facebook Comments