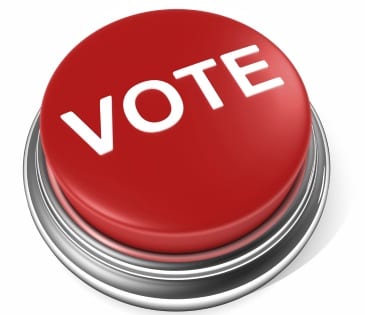 Cast your vote!  Baltimore County's newest elementary school needs a new name, and the public is invited to weigh in by December 22.
Two names – Honeygo Elementary and Honeygo Run Elementary – have emerged as frontrunners after a three-week nomination period.
Members of the community submitted 1,871 names for contention for the school, which is located at 4816 Joppa Road near the intersection with Honeygo Boulevard in Perry Hall.
"The closer we get to opening our new school, the more the excitement is building," said Charlene Behnke, principal of the new school. "The naming process is one more way to welcome the community into our journey."
The public is invited to vote online for one of the finalist names – Honeygo Elementary or Honeygo Run Elementary – from Monday, December 4, 2017, through Friday, December 22, 2017, at 4:45 p.m. EST.
All BCPS stakeholders, including BCPS staff, students, parents and community members, are encouraged to cast a ballot; only one ballot per person may be submitted.
Story continues below
The results are scheduled to be reported to the Board of Education during its meeting on Tuesday, February 20, 2018, for a first reading, on Tuesday, March 6, 2018, for a second reading with public comment, and on April 17, 2018, for a third reading and vote.
The $49 million school, which is scheduled to open to students for the 2018 – 2019 school year, will have a state-rated capacity of 725 seats and is planned to meet the silver LEED environmentally-friendly building standards.
Perry Hall's history dates back to the 1700s with several prominent families responsible for its founding and growth over hundreds of years. The Honeygo Run, a local stream, flows adjacent to the school site and extends toward White Marsh Mall.
Facebook Comments