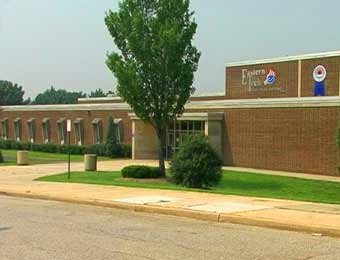 TOWSON, MD – Baltimore County Public Schools boasts seven of the region's best high schools, according to Niche, a Pittsburgh-based company. The schools were graded on a range of factors including academics, college preparation, extracurricular activities, and diversity.
"Our high schools keep raising the bar in order to provide the skills and knowledge that students need for success," BCPS Interim Superintendent Verletta White said. "I commend the leaders and staff of these schools, as well as their students and families, for demonstrating such dedication to well-rounded excellence."
The top 25 high schools in greater Baltimore for 2018 include the following BCPS schools:
Story continues below
Eastern Technical High School, ranked 6th
Dulaney High School, ranked 7th
Hereford High School, ranked 11th
George W. Carver Center for Arts and Technology, ranked 12th
Towson High School, ranked 13th
Western School of Technology and Environmental Science, ranked 15th
Catonsville High School, ranked 19th
Niche produces rankings, report cards, and profiles for K-12 schools, college, and neighborhoods across the country. The company bases its rankings on an analysis of dozens of publicly available data sets as well as reviews and survey responses.
Facebook Comments