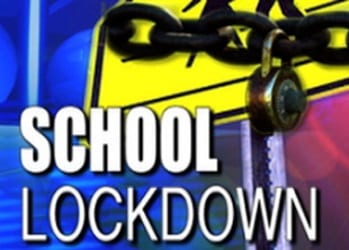 A Middle River elementary school was briefly placed on lockdown on Thursday.
At just after 12 p.m., witnesses at Hawthorne Elementary School reported seeing an unknown person in the building.
The school was placed on lockdown as a precaution and police were notified.
Baltimore County Breaking News reports that the incident has since been resolved, and no one was injured.
It is unknown why the person was in the building or what their intentions were. School officials said students will be taking a letter home today explaining the incident.
Advertisement

Facebook Comments