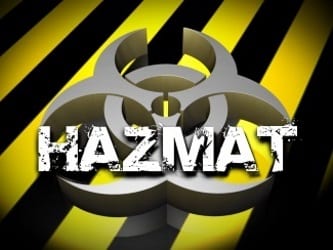 Emergency crews responded to Kingsville Elementary School on Wednesday afternoon after a chemical odor was reported.
Units from White Marsh Volunteer Fire Company and Kingsville Volunteer Fire Company responded to the scene at about 12:30 p.m.
Hazmat crews determined that the source was a malfunctioning battery charger.
The building has been deemed safe.  Hazmat crews are still ventilating the school at this hour.
No injuries or illnesses have been reported.
Story continues below
Facebook Comments