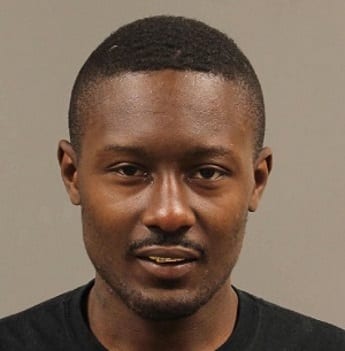 Police have charged a suspect in the Saturday afternoon shooting of a man on Sugarwood Circle in Essex.
At about 2 p.m. last Saturday, officers responded to the 1200 block of Sugarwood Circle for a report of a shooting.
At the scene, police found the victim, 26, with a single gunshot wound to the upper body. He was taken to a local hospital for treatment.
The suspect fled the scene prior to the arrival of officers, but a subsequent investigation led police to identify Montez Deonta Harrell, 25, of Nottingham, as the shooter.
Harrell has been charged with the following:
Story continues below
Attempted 1st Degree Murder
1st Degree Assault
2nd Degree Assault
Use of a Firearm in the Commission of a Felony
Handgun on Person
Police are still uncertain as to what led to the shooting, but believe that the victim and Harrell are known associates. The victim continues to be treated at an area hospital.
This incident remains under investigation by the Baltimore County Violent Crimes Unit.
Facebook Comments