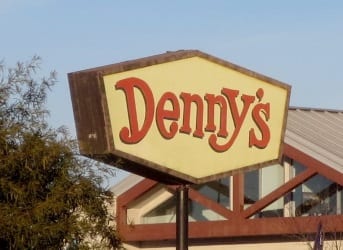 Police are investigating after someone tried to rob a local restaurant over the weekend.
At about 10:15 p.m. on Friday, October 28, someone entered the Denny's located in the 8000 block of Belair Road and approached the counter.
The suspect displayed a gun to the victim.
Police say the victim told the suspect that he was crazy and the suspect then fled the scene.
No one was injured in the incident.
Facebook Comments