PERRY HALL, MD—A local Scout wasn't fazed by Saturday morning's heat and led his troop in building improvements in Perry Hall.
Ryan Whitfield from Troop 732 led a group of 20 volunteers in building a boardwalk and gravel path from Perry Hall High School to Ratna Court.
Councilman David Marks' office helped with approvals, but it was Ryan and his team who battled 90-degree heat to get the work done as part of his Eagle Scout project.
Photos from Saturday's effort can be viewed below.
Story continues below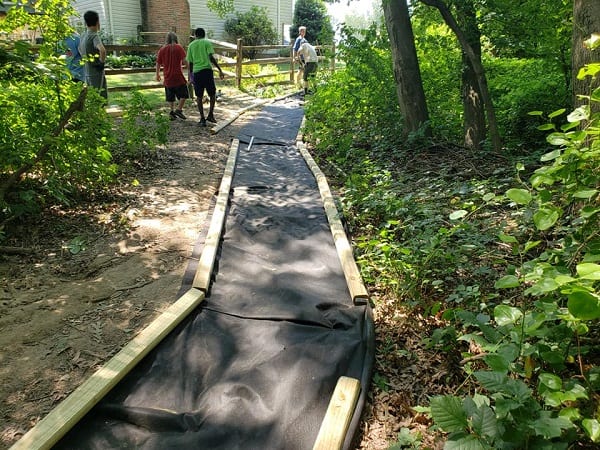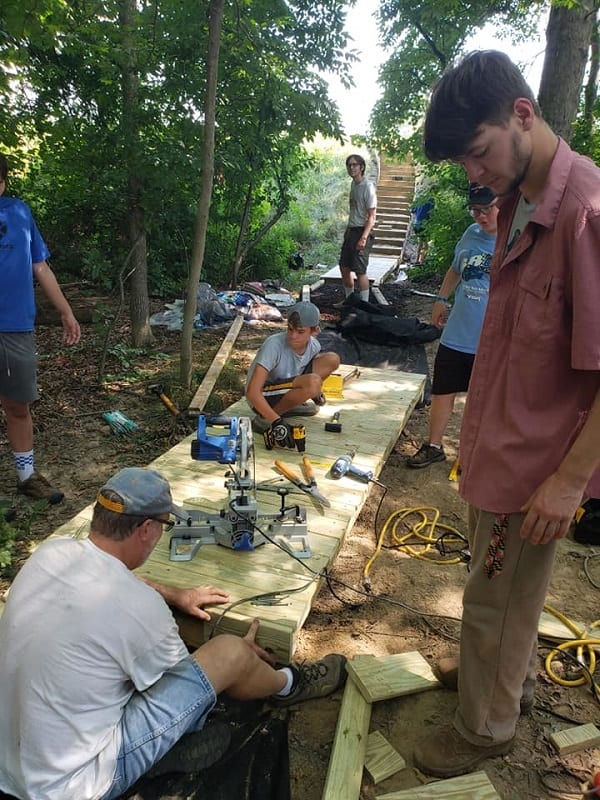 Photos via Councilman David Marks
Facebook Comments