NOTTINGHAM, MD—It's almost showtime.  The first Brood X cicadas are beginning to emerge in the Nottingham area.
According to the Cicada Safari mobile app, the 17-year visitors are beginning to surface in White Marsh, Nottingham, Parkville, and Carney.
The Brood X cicadas are expected to begin emerging in droves by mid-May and stick around until the end of June.
Last week, Governor Larry Hogan issued a proclamation declaring May and June 2021 as Maryland Magicicada Months to recognize the return of the 17-year periodical cicada. Brood X periodical cicadas are only found in the eastern United States and emerge once every 17 years.
Back in 2004, the last time Brood X made an appearance in the Baltimore area, residents began reporting emergences around May 13th, according to CicadaMania.com.
Once they emerge, the adults will lay their eggs in trees which will hatch 4 to 6 weeks later in more than a dozen states, according to USA Today.
The Brood X cicadas will also be very loud, emitting sounds between 80 and 100 decibels – equivalent to a low-flying airplane or a lawn mower.
Residents can track their appearance via the Cicada Safari mobile app and also at CicadaMania.com.
Advertisement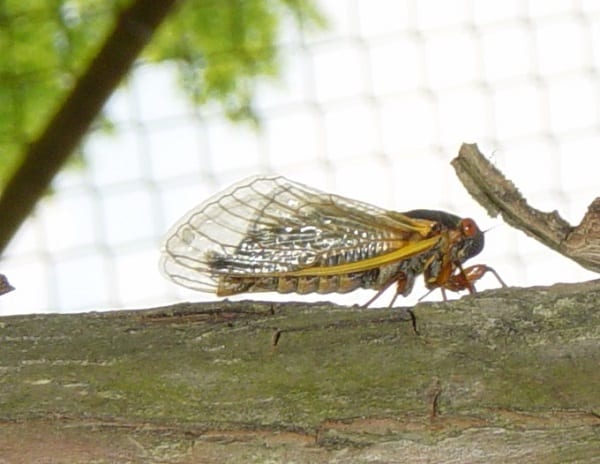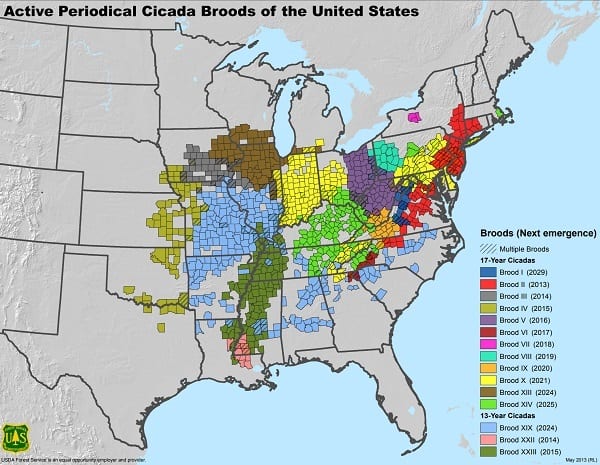 Facebook Comments