CARNEY, MD—Some local Boy Scouts went above and beyond to collect food for the less fortunate this weekend.
On Saturday morning, Boy Scout Troop 124 and parent volunteers collected 350 bags of food and over 2,000 donated items as part of the "Scouting for Food" campaign.
This is more than double the amount they collected two years ago.
"Thank you to those residents of the Carney area who contributed items, and to the Scouts and their families for their work over the past two weeks–and also, a shout out to coordinator Jason Drake," said Councilman David Marks.
Scouting for Food is a service project that helps people in local communities who are hungry and in need. In partnership with Souper Bowl of Caring, the project began on Saturday, January 30, as Scouts publicized the food drive using door hangers and social media.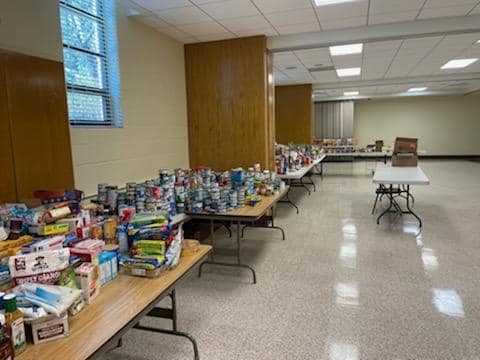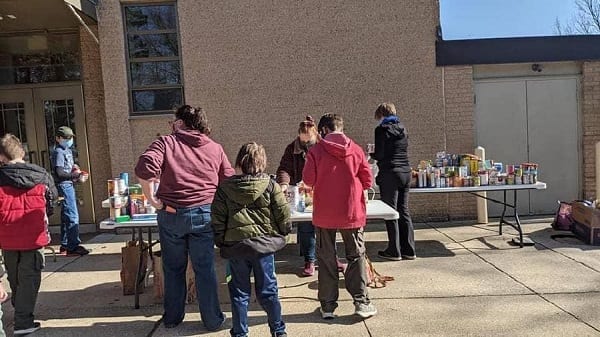 [Photos via Councilman David Marks]