UPDATE: An additional 2 – 3″ of snow are expected to fall in the Baltimore area on Monday and into Tuesday.
Original story below…
——
NOTTINGHAM, MD—As the snow continues to fall in Maryland, the Snow Emergency Plan is now in effect for Baltimore County as of 1 p.m. on Sunday.
The Maryland State Police declare snow emergencies with input from the Maryland State Highway Administration. Once a snow emergency is declared, the law requires certain precautions.
They include:
Prohibited parking on roads and streets designated as snow emergency routes; and
The use of snow tires/chains (most cars now use all weather tires, so changing to "snow" tires is unnecessary);
Once an emergency is in effect, all requirements are in effect until lifted.
A county-by-county breakdown of where Snow Emergency Plans are in effect in Maryland is available here.
Governor Larry Hogan on Sunday provided an update on the State of Maryland's government-wide response to the onset of steady snowfall and other severe conditions anticipated through Tuesday.
According to the National Weather Service, the steadiest snow will fall Sunday afternoon and early Sunday evening. Light snow will mix with sleet and freezing rain later Sunday evening and become intermittent overnight into early Monday morning. Steadier snow is expected later Monday morning through Monday night. In most Maryland counties, travel will be very difficult through Tuesday morning due to the prolonged snow and wintry precipitation with temperatures below freezing.
Marylanders are advised to take the following steps in preparation for severe weather:
Pay close attention to emergency information and alerts from official sources. Marylanders can subscribe to alerts from the Maryland Emergency
Management Agency (MEMA) by texting "MdReady" to 898211.
Keep devices charged in case of possible power outages.
Exercise extreme caution if you must travel. Marylanders can call 511 or visit md511.org for travel updates.
Statewide response efforts include the following:
Maryland Department of Transportation
MDOT crews in western Maryland counties began applying anti-icing treatment on roads Friday morning. The remaining districts began applying anti-icing treatment Friday night and Saturday morning.
MDOT crews have prepared equipment, supplies, and plans to keep roadways clear. Crews are currently deploying resources that include up to 387,000 tons of rock salt and 2,700 pieces of equipment statewide.
Pre-emptive bus diversions are in place on several MTA bus routes. MobilityLink service delivery providers are on standby to operate under inclement weather protocols.
Motor Vehicle Branch office closures or drivers skills test cancellations will be shared here, and customers with impacted appointments will be contacted.
Those traveling through or picking up incoming passengers at BWI Marshall Airport are encouraged to monitor flight status.
Multiple terminal operators at the Port of Baltimore will be closed Monday, including Ports America Chesapeake's Seagirt Marine Terminal. Vessel activity is planned to continue uninterrupted.
Marylanders can check current road conditions at https://roads.maryland.gov, and can view where MDOT assets are located with the S.T.O.R.M. app.
Maryland Emergency Management Agency
Advertisement
The State Activation Level for the State Emergency Operations Center has increased to Partial as of 7 a.m. Sunday. MEMA will work with appropriate agencies to coordinate the state's response and monitor any resource requests from state agencies or local jurisdictions.
MEMA began facilitating daily Statewide Emergency Management coordination calls between the National Weather Service, state agencies, and local emergency managers starting on Friday afternoon.
MEMA began increasing public information efforts through its digital platforms, billboards, and through the MdReady and MdListo text alert programs beginning Friday. MEMA has also amplified messaging from other state agencies and the National Weather Service.
Maryland Department of Health
COVID-19 testing and vaccination operations are subject to change due to inclement weather. Patients are advised to verify the schedule of any site or provider where they plan to get a test or vaccination.
Marylanders in need of warming centers are encouraged to reach out to their local health department or to call 2-1-1 and provide their county location and ZIP code to get information about warming center locations, hours of operation, and available accommodations.
The Maryland Department of Health advises Marylanders that to prevent the onset of cold-related illness, individuals should curb their exposure to cold weather, both by limiting time outside and by wearing several layers of lightweight, loose-fitting clothing. Detailed information about staying safe during extreme cold can be found on the Maryland Department of Health website.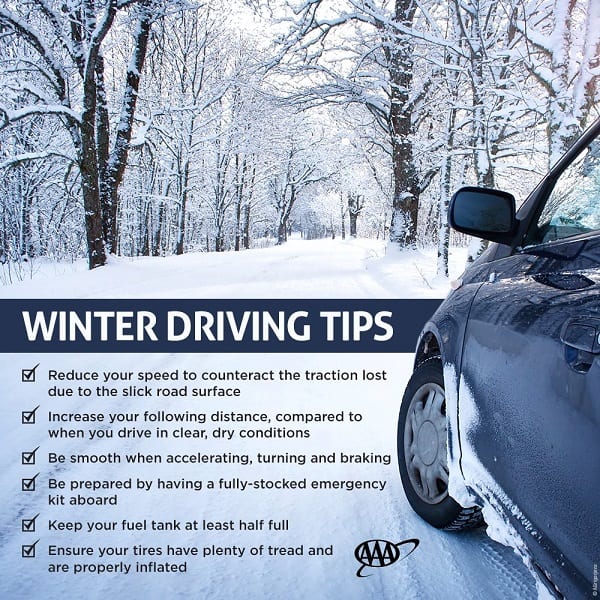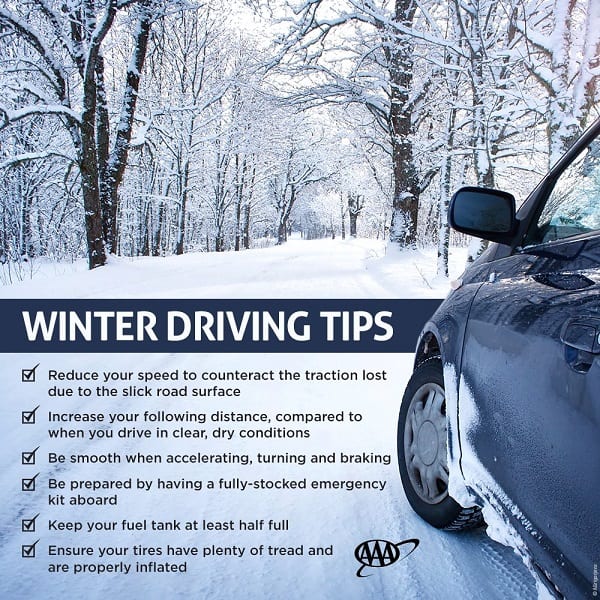 Facebook Comments