WHITE MARSH, MD—There's a new antique shop in town.
Tommy's Antiques held a grand opening over the weekend at their new shop located on Pulaski Highway.
"A huge thank you to everyone that stopped by today," owner Tommy Kerfoot said on Saturday.  "We couldn't have done it without you…please be sure to come see us Monday-Friday 10AM-5PM."
Story continues below
After focusing mainly on an online-only business model, this is Tommy's Antiques first physical location.
The shop is located at 11333 Pulaksi Highway in White Marsh (21162).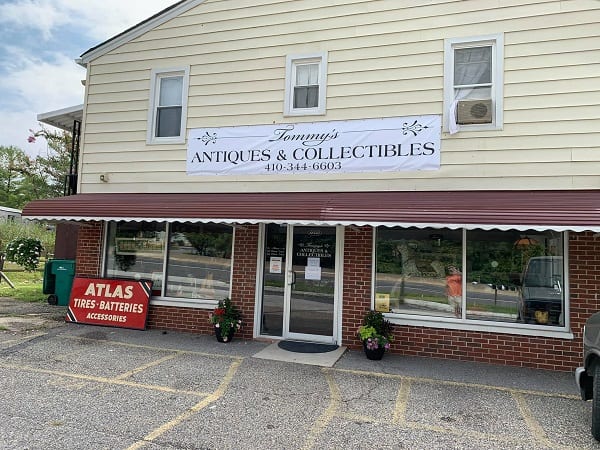 Facebook Comments