NOTTINGHAM, MD—Scattered storms are possible on Saturday as warm, humid conditions persist throughout the Mid-Atlantic region.
The National Weather Service says scattered thunderstorms are expected Saturday afternoon and into Saturday evening.
A few thunderstorms will be capable of becoming severe, with locally damaging winds being the primary threat.
An isolated tornado cannot be ruled out.
Heavy rain from thunderstorms may lead to isolated instances of flash flooding.
Residents should stay tuned to their local forecast.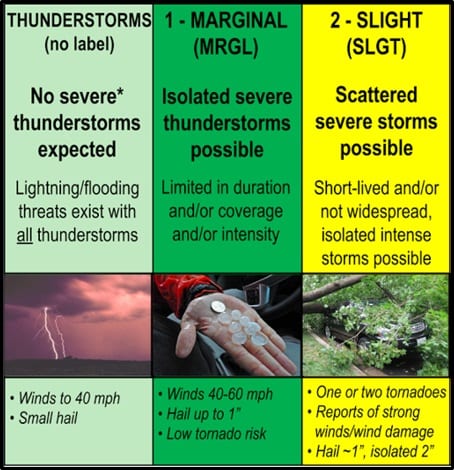 Facebook Comments