UPDATE: The adult male victim was reportedly taken to a local trauma center. Unconfirmed reports indicate that a male and female suspect remain at large.
Original story below…
———
NOTTINGHAM, MD—Police are responding to the scene of a Wednesday evening shooting in White Marsh/Nottingham.
The shooting was reported at around 8 p.m. at the Exxon station in the 8400-block of Honeygo Boulevard (21236) across from IKEA.
Story continues below
At the scene, authorities found one shooting victim.
There has been no update on the victim's condition or whether any suspects have been identified.
Anyone with information on this incident is asked to call police at 410-307-2020 or Metro Crime Stoppers at 1-866-7LOCKUP.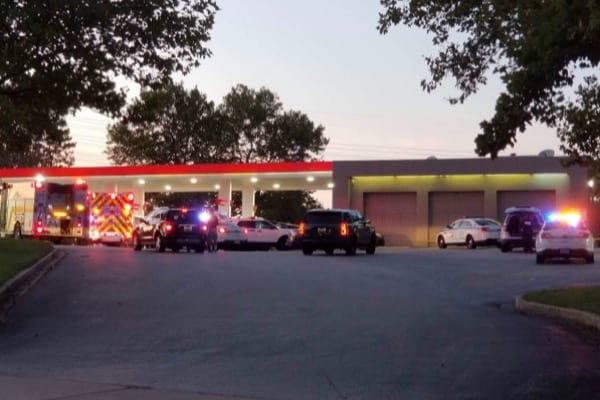 Facebook Comments