NOTTINGHAM, MD—A Code Red heat alert is in effect on Monday as heat indices in the area could reach 110 – 115 degrees.
The National Weather Service says Monday will be extremely hot with humid conditions.
A Heat Advisory is in effect for much of the Baltimore area.
There is also a threat for strong to severe storms on Monday afternoon and evening, with damaging wind gusts as the primary threat.
A Code Orange Air Quality Alert is also in effect for Maryland on Monday.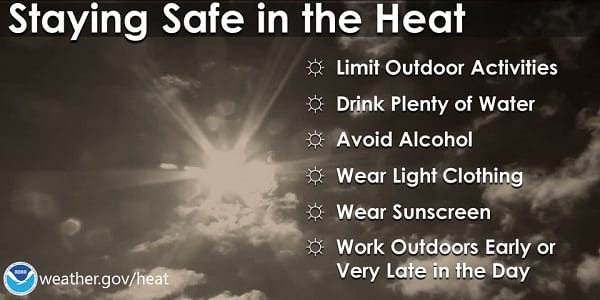 Advertisement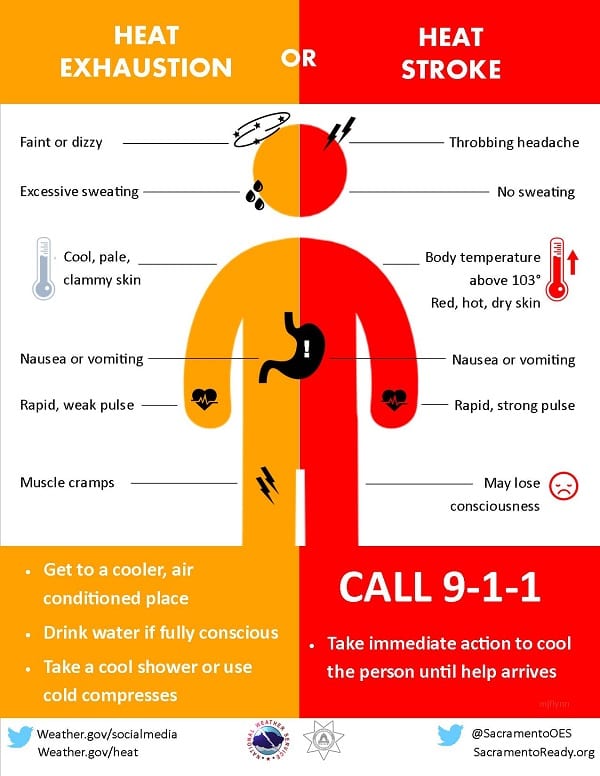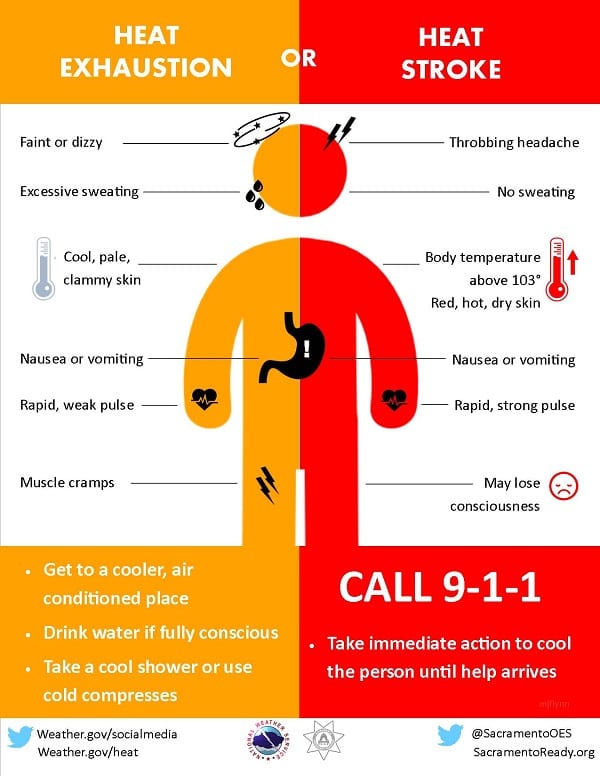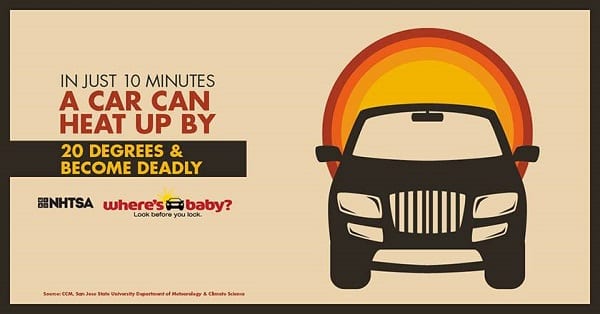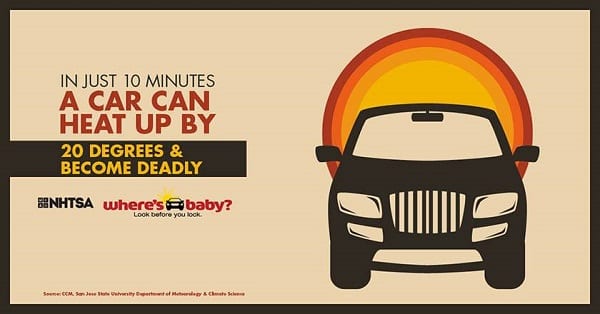 Facebook Comments