NOTTINGHAM, MD—Sunday will be hot & humid in the Nottingham area.
The National Weather Service says heat indices will be high again, with readings near 100 in much of the area.
A few scattered thunderstorms are also expected to develop on Sunday afternoon.
A few storms could be capable of producing damaging winds.
Story continues below
Residents should stay hydrated and watch for storms if out and about.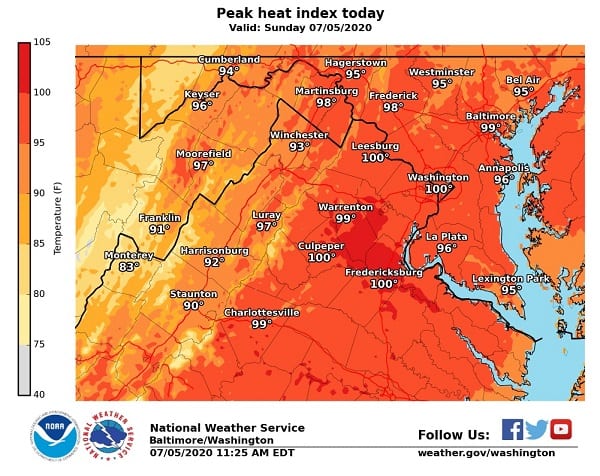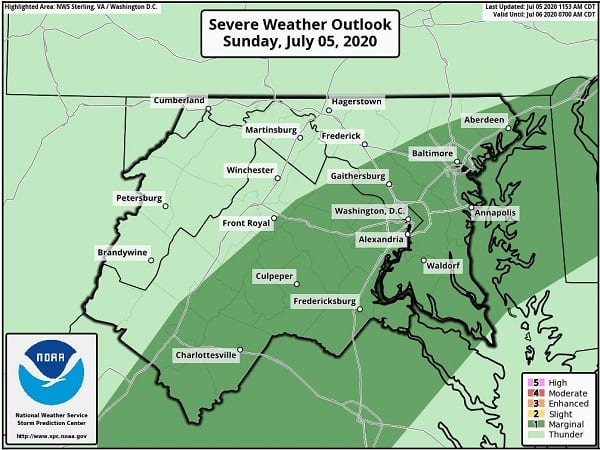 Facebook Comments