UPDATE 3: No injuries were reported in this incident.
UPDATE 2: The fire was extinguished at just after 3:45 p.m. Damage appears to be extensive.
UPDATE: A witness at the scene confirms that the house fire is on Bartletta Court. We have updated the location.
Original story below…
——
ROSEDALE, MD – Crews are on the scene of a Friday afternoon house fire in Rosedale.
The fire was reported at just after 3 p.m. on Barletta Court (21237).
Story continues below
A second alarm has been sounded and a smoke plume is reportedly visible for miles.
There has been no word on any injuries.
Motorists should use caution in the area.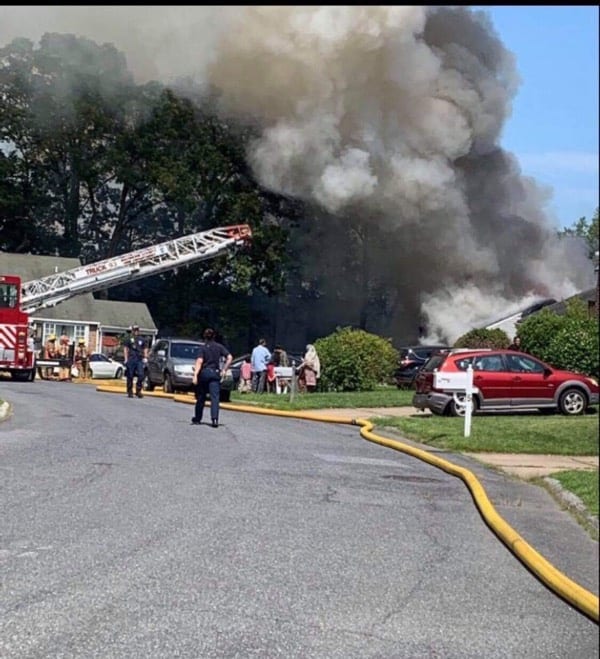 [Photo via Kim John Lyons]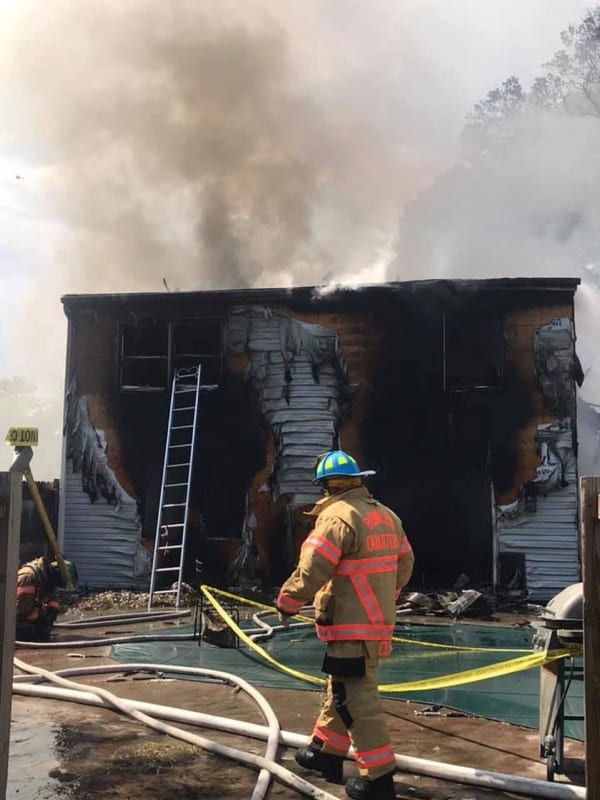 [Photo via Tyler Goss]
Facebook Comments