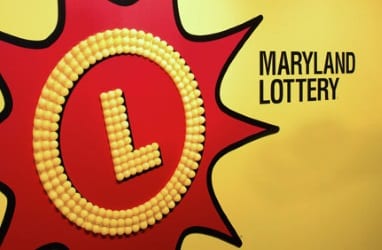 PARKVILLE, MD – A Parkville woman who enjoys playing Maryland Lottery scratch-offs happily discovered she'd found one of the dozen $100,000 top prizes in The Price Is Right® game.
The 61-year-old player bought the winning scratch-off "a couple of days ago" at the Perring Sunoco at 2535 Cleanleigh Drive in Parkville. While she is a scratch-off fan, her husband enjoys the Pick 3 and Pick 4 games and both partake of the big jackpot games Mega Millions and Powerball.
When she claimed the prize May 29 at Maryland Lottery headquarters in Baltimore, the lucky woman hadn't made any decisions yet about how to spend her windfall or celebrate. She was certain, however, she wanted to keep the details of her win within a tight family circle.
Advertisement
For selling a top-prize winning scratch-off of $100,000, the retailer receives a bonus of $1,000 from the Maryland Lottery. The bonus is equal to 1 percent of the prize total.
Facebook Comments