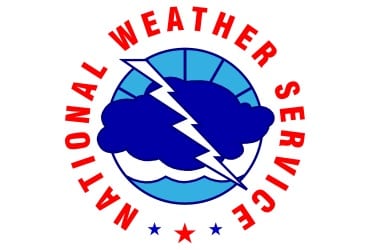 NOTTINGHAM, MD – Forecasters say there is an enhanced risk of severe weather across the Nottingham area on Wednesday.
The National Weather Service says that Wednesday will be another hot day, with highs reaching into the low- to mid-90s for much of the area.
Scattered thunderstorms will then develop across portions of the region, with the greatest risk of severe thunderstorms in the area shaded in orange on the map.
Story continues below
These thunderstorms could produce large hail, damaging winds, and an isolated tornado.
Facebook Comments