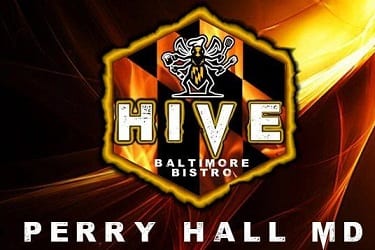 PERRY HALL, MD – When one door closes, another one opens.
That's certainly the case at the former Basta Pasta restaurant on Belair Road.
HIVE Baltimore Bistro will soon be opening at the popular, Perry Hall location.
Story continues below
The new establishment promises live music and even a "rum bar."
An official opening date has not been officially announced.
Facebook Comments