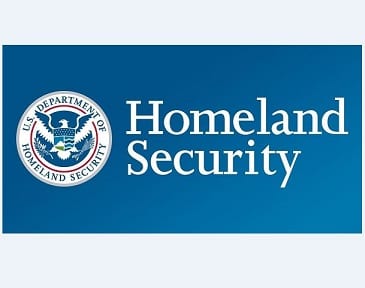 MIDDLE RIVER, MD – The Department of Homeland Security will be conducting a training exercise in Middle River this weekend.
On Saturday, May 4, 2019, Homeland Security, in conjunction with the Training Academy, Fire Department, Tactical Team, and the Baltimore City Police Department, will be conducting a full-scale training exercise at the BGE Home facility located at 1409 Tangier Drive (2122), located off of Route 43.
The public should be aware of the increased presence of emergency response vehicles and personnel at this location beginning as early as 6:30 a.m. and ending by 3:30 p.m. Route 43 will not be closed and this exercise will be held rain or shine.
The exercise will include simulated active shooter and mass casualty incidents inside the facility. It will allow first responders to test safety and operation tactics, as well as assess and evaluate facility response plans.
No live weapons will be used during this training.