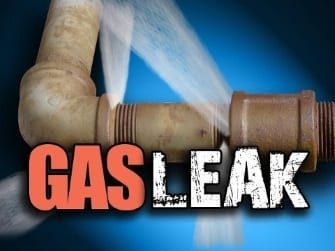 UPDATE: Additional units are being requested. Meter readings are reportedly high. BGE is responding to the scene.
Original story below…
——
ROSEDALE, MD – Crews are on the scene of a possible Sunday afternoon gas leak in Rosedale.
Story continues below
At just before 4 p.m., units responded to the Comfort Inn located on Yellow Brick Road (21237) after customers reported smelling gas.
The hotel is being evacuated while crews investigate.
No injuries have been reported at this time.
Facebook Comments