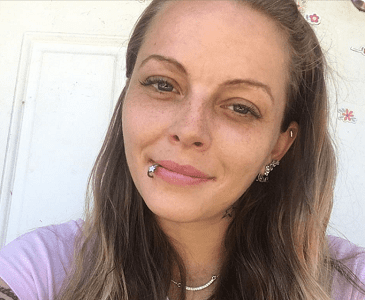 Police are asking for the public's help in locating a women who has gone missing from the Middle River area.
Jennifer Lynn Serio, 29, was last seen on April 8 in the 9400-block of Windpine Road (21220).
There is a concern for Jennifer's safety.
Anyone with information on her whereabouts is asked to call 9-1-1 or police at 410-307-2020.
Facebook Comments