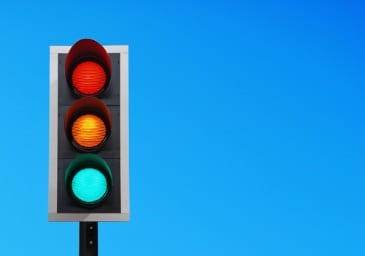 Baltimore County Councilman David Marks reported on Friday morning that repairs have been made to a traffic signal in northern Perry Hall.
Councilman Marks asked the Maryland State Highway Administration to review the signal at the Perry Hall North Shopping Center near Belair Road and Chapel Road.
The letter back from the state reads as follows:
Dear Councilman Marks:
Thank you for your inquiry regarding the traffic light at the Perry Hall North Shopping Center in the 9600 block of US 1 ( Belair Road) in Baltimore County. The Maryland Department of Transportation State Highway Administration (MDOT SHA) investigation is complete and we would like to share our findings with you.
A signal technician visited the site, found faulty equipment, and made the repairs. We will continue to monitor this location.

Advertisement




Residents had previously reported that there was insufficient time to make left turns at the light in question.
Facebook Comments