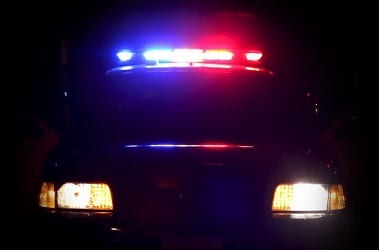 Police are investigating several local crimes that were reported over the past week.
At just after 5:15 p.m. on Wednesday, January 23, a man got into an argument with his ex-girlfriend and another individual in the 3000-block of California Avenue (21234).  The victim, a former friend, tried to intervene and reached into the suspect's vehicle to get the ex-girlfriend's property. The suspect then dragged the victim with his vehicle. The victim had numerous injuries and was taken to a local hospital. The suspect was arrested.
At 9 p.m. on Thursday, January 24, a man approached another man outside of his home in the 2300-block of Wilker Avenue (21234).  The suspect stole the victim's cash and cell phone and then forced the victim into his home where he assaulted the victim and a second victim. Police responded and arrested two suspects and at least one suspect is still outstanding.
Sometime between 2:15 and 4:45 a.m. on Thursday, January 31, an individual entered the Gunpowder Marine Garage, located in the 9700-block of Belair Road (21236), by prying open the front door. Equipment was stolen before the suspect fled the scene.
Advertisement
Sometime between 9 a.m. and 10 p.m. on Thursday, an individual broke into a home in the 2900-block of Kings Ridge Road (21234) and damaged and stole clothing.
At just before 6:30 p.m. on Thursday, three individuals knocked on the door to a home in the 100-block of Alcock Road in Essex (21221).  Once the occupant opened the door, the suspects pushed their way inside. The suspects demanded money and stole cash and a tool and then fled in two vehicles.
Facebook Comments