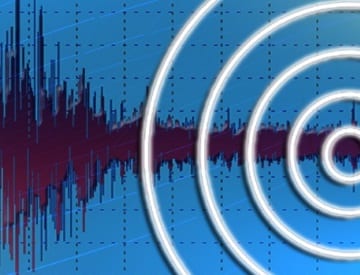 Maryland residents may have felt the earth move on Tuesday evening – literally.
A 4.7-magnitude earthquake occurred approximately 136 miles east-southeast of Ocean City, according to the USGS Earthquake Hazards Program.
The quake occurred at around 6:30 p.m. at a depth of 6.2 miles.
There was no tsunami warning issued with the temblor.
Advertisement
Facebook Comments