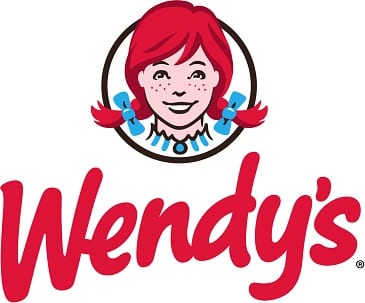 With revitalized decor, comfortable seating and other amenities, customers will enjoy a stunning new Wendy's experience when they visit the remodeled restaurant at 8700 Belair Road, Nottingham, MD beginning Wednesday, November 28, 2018.
The restaurant was remodeled using an innovative interior and exterior design, which is part of an ongoing effort to provide an enhanced customer experience – from the high-quality food to the restaurant environment.
A grand re-opening event will be held on Saturday, December 15th.  The first 100 customers in line by 10 a.m. will have a chance to win free food for a year.
"This restaurant has bold curb appeal and features a compelling design – inside and out," said Harinder Dhindsa, Wendy's Region Manager. "It's very different from what our customers in Nottingham are used to, but we think they'll really like the fresh look and feel of the new Wendy's."
Advertisement
The interior showcases open, bright dining areas with multiple seating options, including private booths, cozy lounge seating and a Wi-Fi bar. A Coca-Cola Freestyle beverage dispenser that allows customers to customize their drink choices is also available. The touch screen, self-serve fountains offer over 100 regular and low-calorie beverages, including a variety of branded waters, sports drinks, lemonades and sparkling beverages.
"Our ultimate goal is for our customers to have the best dining experience, and we think they will be surprised and excited about their new Wendy's," Dhindsa said.
Facebook Comments