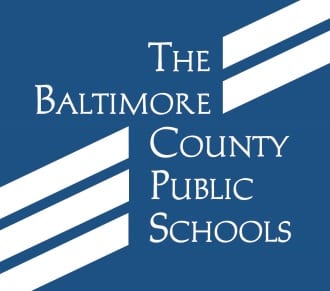 ANNAPOLIS, MD – Governor Larry Hogan on Tuesday announced Moalie Jose, Russell Kuehn, John Offerman, and Roger Hayden to the Baltimore County Board of Education.
The governor made selections from a list of recommendations submitted by the Baltimore County School Board Nominating Commission.
"I'm pleased to congratulate Ms. Jose, Mr. Kuehn, Mr. Offerman, and Mr. Hayden on their appointments to the Baltimore County Board of Education," said Governor Hogan. "Each appointee will bring unique experience to the board, and I have full confidence in their ability to serve the students, teachers, and people of Baltimore County well."
Moalie Jose is an engineer associated with Hazen & Sawyer in Baltimore. She has over 18 years of experience in environmental program management for public utilities in Baltimore City and Baltimore County, for the Washington Suburban Sanitary Commission, and municipalities such as Salisbury and Rockville. In the community, she has been especially active as a board member of the Youth Water Mentoring Program (Y-H2O) in Baltimore.
Russell Kuehn has nearly 20 years of experience in financial and information systems management for the federal government. Currently, he is a Digital Services Specialist at the Social Security Administration, with responsibility for adaptive technology for systems improvement. Previously, he developed and managed electronic payment systems in the Treasury Department.
John Offerman served 37 years as an educator in the Baltimore County Public Schools. The majority of his career was spent at Towson High School where he taught mathematics. He also served as Chair of Counseling and coached over 40 boys' sports teams. In retirement from the public school system, he worked for three years as Director of Counseling at Archbishop Curley High School in Baltimore.
Roger Hayden is an incumbent on the Board of Education and has been serving since 2017. He is a former Baltimore County Executive and currently the President of Hayden Consulting Group. He served as the Associate Vice President of Facilities at Towson University from 2009 until 2013.
The Baltimore County Board of Education is composed of 12 members – seven elected members for the seven Councilmanic Districts in the county, four gubernatorial appointees, and one student member. Both elected and appointed members serve four-year terms. The four gubernatorial appointees represent the county at-large and can come from any Councilmanic District.