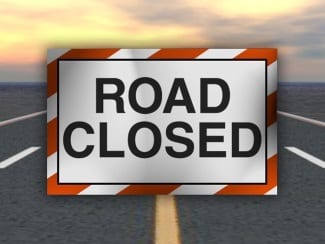 Motorists heading north from the Nottingham area should avoid Harford Road.
At about 5 p.m. on Thursday, the Maryland State Highway Administration reported that Harford Road had been shut down near Reckord Road in Harford County.
Story continues below
The road was closed due to a downed tree blocking all lanes.
Motorists should use an alternate route.
Facebook Comments