The National Weather Service has issued a Winter Weather Advisory for the Baltimore area as the season's first wintry system approaches.
A mix of precipitation is expected to arrive in the area late Wednesday night and Thursday morning, continuing throughout the day. A changeover to rain is expected during the midday hours.
The Winter Weather Advisory will be in effect from 7 a.m. to 4 p.m. on Thursday.
Motorists should use caution if driving or venturing out.
More details in the graphics below.
Story continues below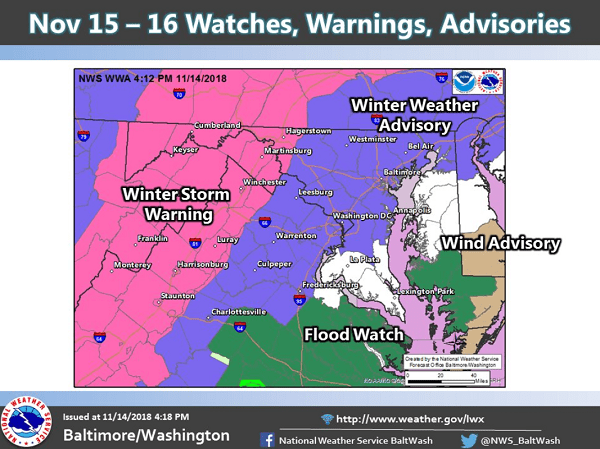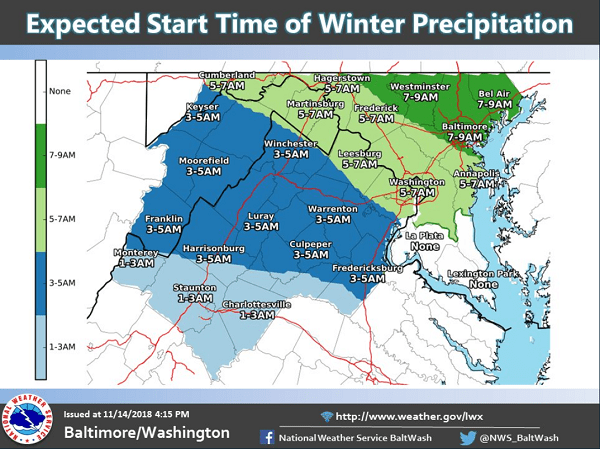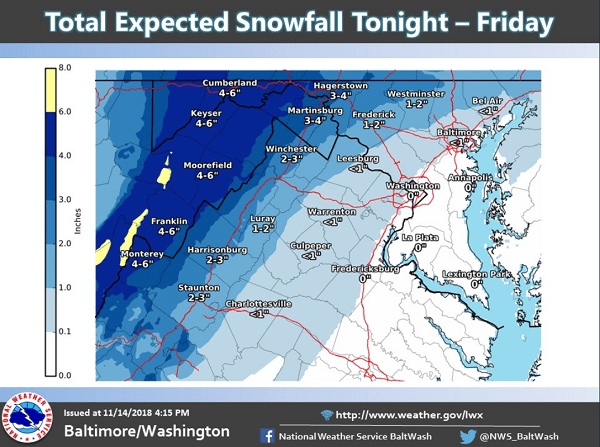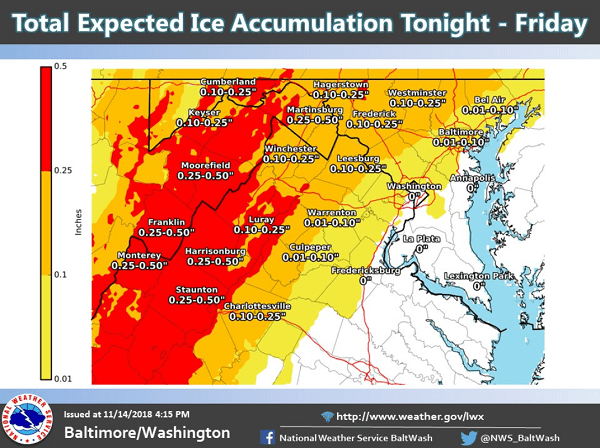 Facebook Comments