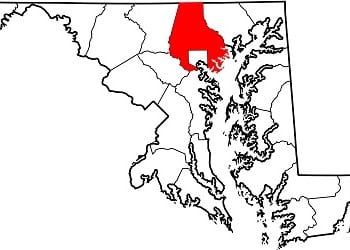 Baltimore County Executive Don Mohler is asking citizens what information and data they would like see displayed in an easy-to-use format on the Baltimore County website at www.baltimorecountymd.gov.
Effective immediately, citizens may share their suggestions as to what data should be easily available on the Baltimore County website by sending an email to transparency@baltimorecountymd.gov.
"Our staff will evaluate and discuss every single suggestion that is received," said Mohler. "The time is long overdue for Baltimore County to become more open and transparent and move toward being a truly open government. Our team is creating the OpenBaltCo page on the County's website that will be available by the end of the month. We will not wait until all of the data is compiled before starting this initiative. We will begin by displaying data that is complete and then look to expand that information as quickly as possible."
Earlier this fall, Mohler initiated the first community survey of Baltimore County citizens in a decade, and those results will be available in several weeks. OpenBaltCo is the first phase of Baltimore County's full commitment to open data and community engagement.
Story continues below
"Step one is to get a large amount of important information about government operations on the web and make it easily accessible to citizens," said Mohler. "Step two will be to use that information in an interactive way to help people participate in a meaningful way in their government."
"I am very pleased that County Executive Mohler is beginning the County's transformation to engage the public in a meaningful way," said County Executive Elect John Olszewski, Jr.  "This is a great first step, and I can't wait to hit the ground running to build on this effort and truly become a more open, accessible, and transparent government."
"I was very supportive of the community survey, and I am very supportive of this latest effort to engage our communities in their government," said Baltimore County Council Chair Julian E. Jones, Jr.  "How can you improve if you don't know what the people that you represent think?"
Facebook Comments