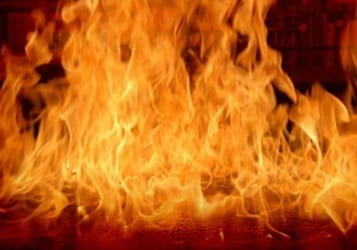 UPDATE: Fire officials now say there was no rescue. Photo from the scene added below. No injuries reported.
Original story…
———
Crews are on the scene of a Friday afternoon house fire in Overlea-Fullerton.
The fire was reported at about 2:15 p.m. in the 6900-block of Belair Road.
Story continues below
The call went out as a fire with rescue, although it is unclear how many individuals were inside.
There has been no word on any injuries.
Belair Road has been shut down in both directions.
Motorists should avoid the area.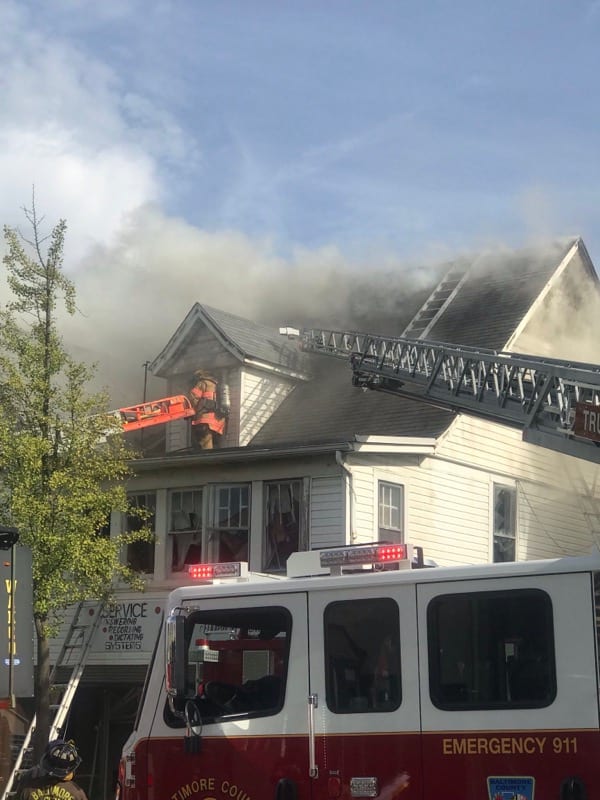 Facebook Comments